100%
FREE SHIPPING
Because...who likes to pay for that at checkout?!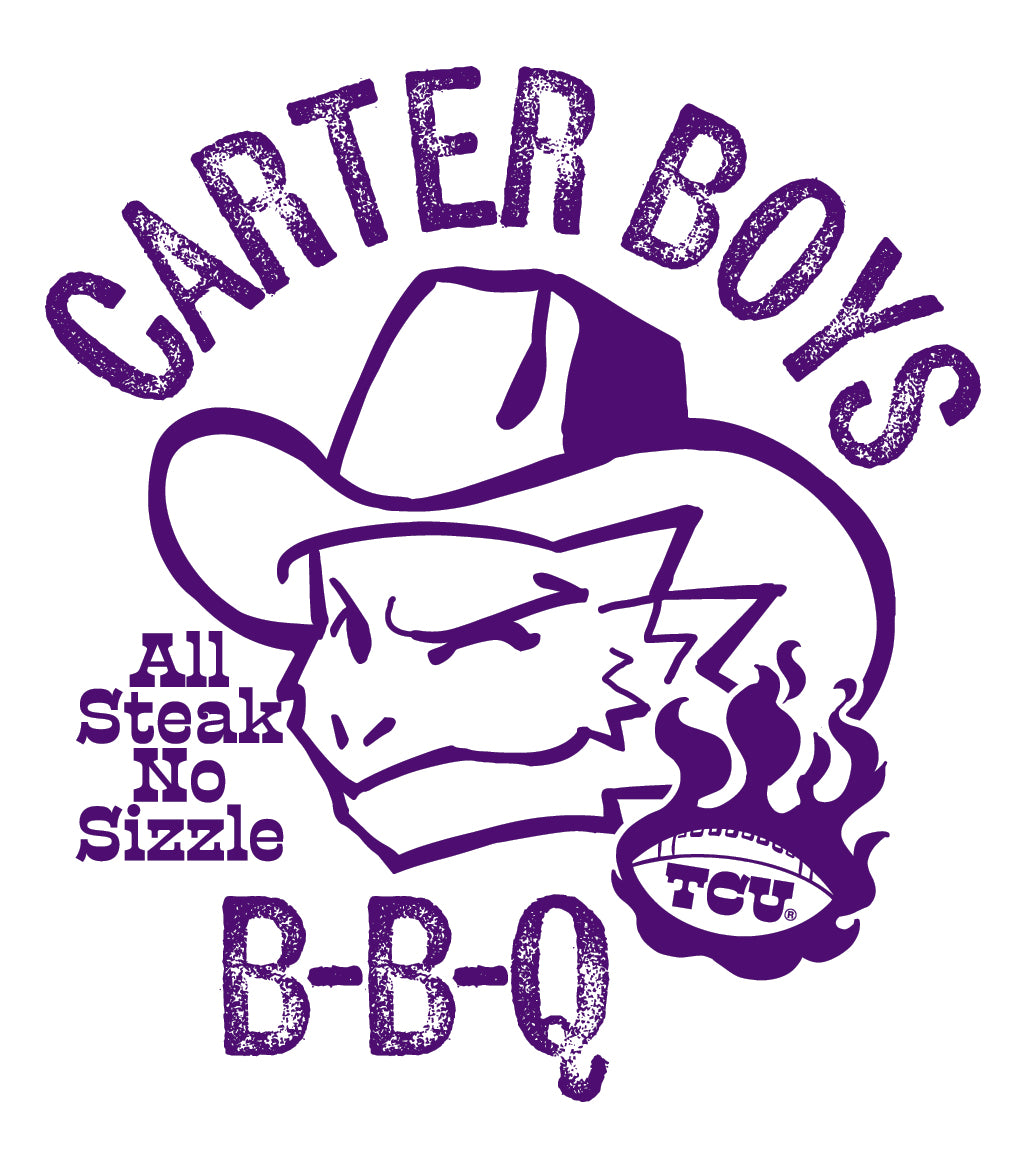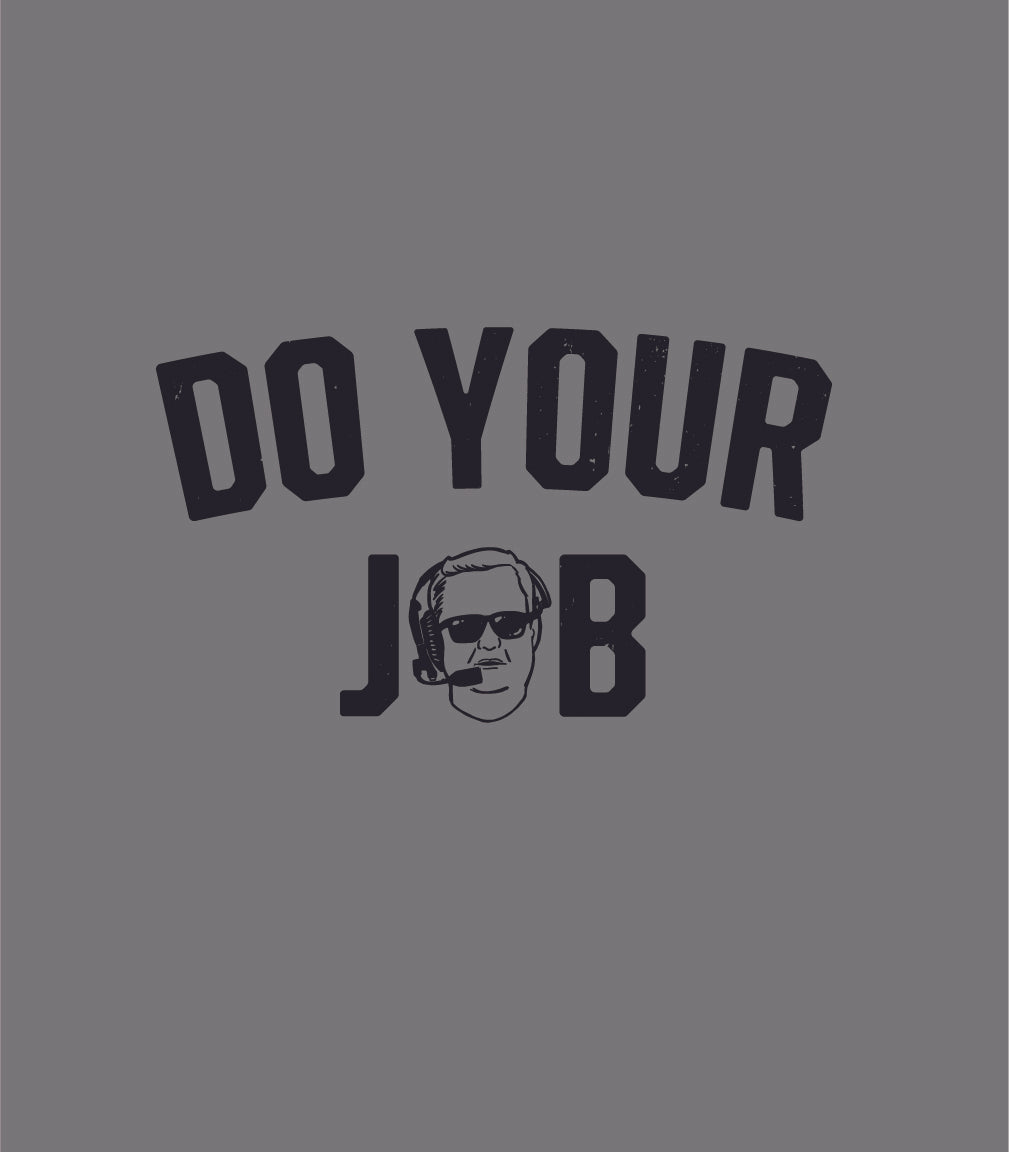 THE 1 OF 1 STAMP
The Official Sonny Dykes 'DYJ' tee
Officially approved by the coach, the man, the legend himself. Do your job this season by showing up, getting loud and snagging one of these before they fly off the shelf 😉.
Show Me!
THE 1 OF 1 STAMP
The officially licensed 'all steak no sizzle' tee
The mantra for the 2023 TCU Football season is on 🔥 with this tee. No one smokes the competition like Carter Boys B-B-Q (Texans love us some bbq). Get your plate ready and put this tee on it!
Show Me!